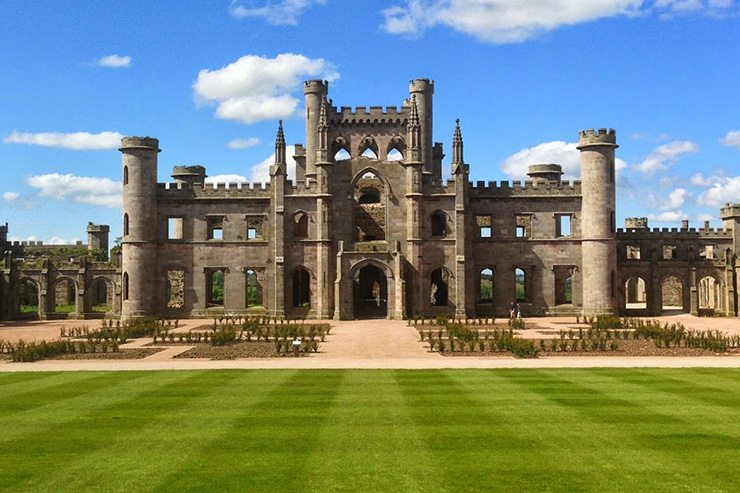 Lowther Castle
Distance:

20.6 miles from Low Briery

Address:

Penrith, Cumbria CA10 2HH

Phone:

+44 (0)1931 712192
Of the many treasures waiting to be discovered in the Lake District, Lowther Castle is a particular gem.
Built at the turn of the 19th century and the third residence on this plot Lowther castle was a grand affair while its gardens were the envy of the north. But, by 1957 the castle was abandoned and left to become a ruin; and the gardens were lost to wilderness.
Seventy years on from its demolition, Lowther Castle is now one of the most intriguing visitor attractions in the country. Dramatic ruins, gardens within gardens, an adventure playground to rival the best in the land. For visitors young and old (and four-legged), Lowther Castle offers plenty to enjoy.
A place were children, adults, landscape devotees, flower lovers and anyone looking for a wonderful and fun day our will find plenty to please.