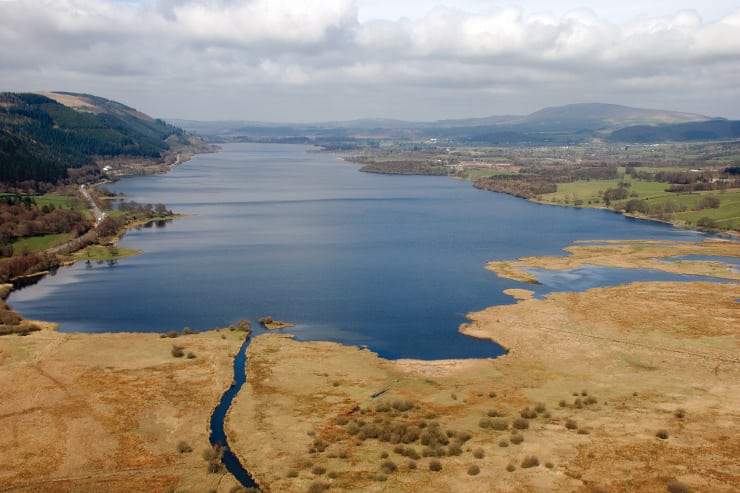 Bassenthwaite Lake
Distance:

9.8 miles from Low Briery
If you head west out of Keswick towards Cockermouth via the busy A66 you'll drive alongside Bassenthwaite Lake – the only true 'lake' in the Lake District as all the others in the Lake District are meres or waters.
You can follow a lakeside path all the way along the western shore but there is no access to the eastern shore except at Mirehouse. This fine country house and its grounds are open to the public, you can get down to the lakeshore and the tiny, peaceful St Bega's Church. There are strong links between Mirehouse and the poet Tennyson and it is thought much of the 'Morte d'Arthur' was written here.
Bassenthwaite Lake is a very important place for wildlife. Hundreds of birds including the osprey migrate to the lake and fish such as atlantic salmon come to Bassenthwaite Lake to spawn.
A major regeneration project was undertaken to bring the water in the lake up to the high quality which best supports its wildlife, including the unique vendace fish and the feeding grounds of the ospreys, now a regular summer visitor. Much of the problem came from surface run off washing sediment into the lake and the seepage of agricultural fertilisers which encourage the spread of algae.
Whinlatter Forest above Bassenthwaite Lake is famous as the nesting place of the magnificent ospreys which feed on fish from the lake. A television link can be seen at the Whinlatter Forest Visitor Centre and there is an observation point across the lake in Dodd Wood.